Your home's comfort relies largely on its heating and cooling systems. This is why it's important to call your local heating and AC services as soon as you notice the first signs of a problem. Neglecting to do so, or allowing your machine to run even when it has become faulty can lead to bigger and more serious problems and could even cost you your whole system.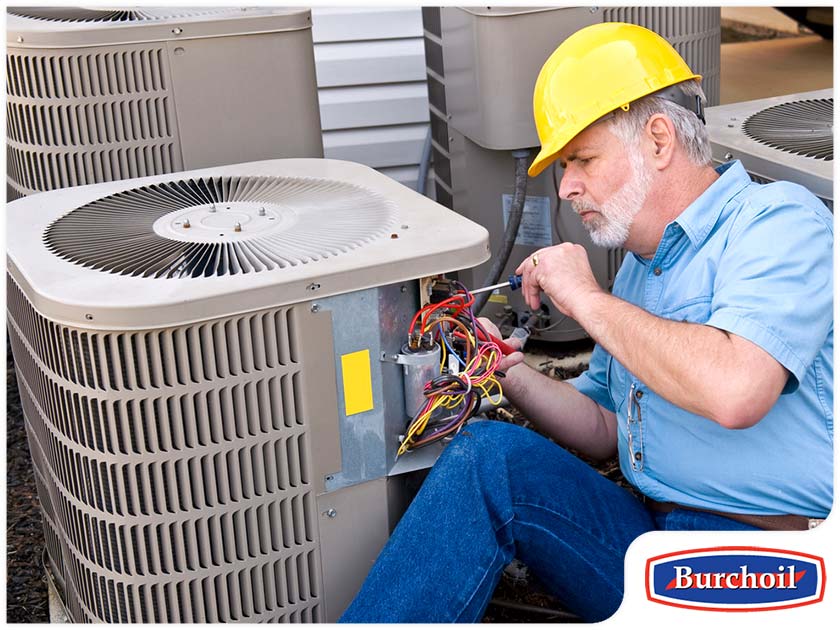 Unfortunately, it can be challenging to know if your HVAC system is having problems. Thankfully, knowing a little bit about the basics of how this complicated piece of machinery works can help you determine whether you need service or not. Let our experts at Burch Oil explain the parts of your heating and cooling that are usually the culprit of many HVAC problems below:
Air and Furnace Filters
Professional cooling and heating services recommend replacing your filters at least once every 30 days. If you have reusable filters, clean them at the same frequency. You can replace or clean them more often depending on how quickly they become dirty. Make it a habit to check your filters every two weeks just to see if they're already clogged up with dirt, dust, and debris.
Thermostat Batteries
Sometimes, it's not the system itself that's problematic but simply your thermostat. Check to make sure that its batteries are not running on low and replace them if necessary. During your regular seasonal inspections, ask your contractor to see if your thermostat also needs some recalibration.
Contactor Problems
Your air conditioning and heating equipment will have one contactor each for the compressor, the blower motor, and the fan motors. These contactors determine whether to turn on their connected component, providing your home with heat or cooled air, depending on what's needed. They're also one of the most likely to suffer from problems so make sure to call your contractor if any of these contactors are showing signs of trouble.
At Burch Oil, our HVAC professionals can help you keep your heating and cooling system in great shape all year long. Give us a call at (301) 373-2131 or fill out our contact form to schedule a service visit and request a free estimate today.