As a homeowner, you should treat your air conditioning and heating equipment with proper care and maintenance, allowing you to run them in good condition. It's important to stay on top of the necessary maintenance tasks to ensure optimal system performance and efficiency as soon as fall starts.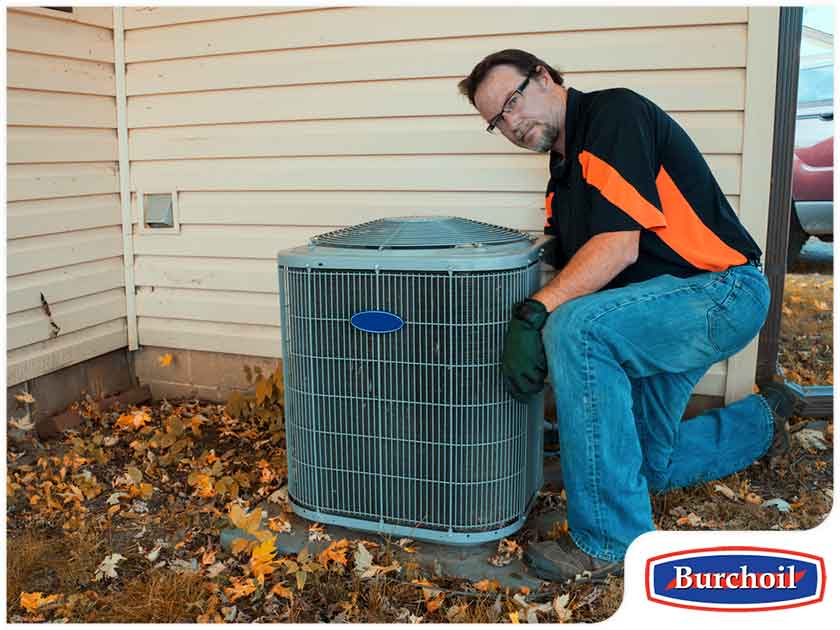 Your September To-Do List:
This month is like a transition period between summer and fall, so you'll first need to check your air filter for contaminants. Have a replacement ready just in case; it might even be necessary to replace it sooner than the three-month mark at this time to prepare for the changing of seasons.

You'll also need to have your system's return air grilles and registers inspected to see if they haven't been blocked or shut. Otherwise, it will restrict airflow through your HVAC system and create performance issues such as overheating.

Make sure to schedule a maintenance check with a professional on heating and AC services. They'll tune your heat pump, furnace, or other equipment to make sure they're ready for fall and winter.
Your October To-Do List:
Aside from the monthly check on your air filter and inspections on your return air grilles and registers, you'll notice that around this time of the year, the temperature has dipped low enough to warrant the use of your heating system. It's recommended that you do a test run first before it comes to this point so you can be sure that it will come on and work as well as it should.

Always keep the area surrounding your heating equipment clear. Never store flammable items by the furnace directly, including wood, rags, paint, solvent, cleaners, and gasoline. And don't forget to check your smoke and carbon monoxide detectors throughout the heating season. Make sure to replace their batteries if needed and clean off any dust that may have accumulated on the detectors.
Need help maintaining your HVAC system? Burch Oil is your best choice for air conditioning and heating services. Call us at (301) 373-2131 or fill out our convenient contact form to get started. Talk to us today!