Water Treatment in Southern Maryland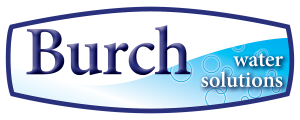 If you would like to improve the quality of your home's water, count on Burch Water Solutions. The newest division of the Burch family, Burch Water Solutions offers yet another suite of services to help improve the home comfort of residents throughout Southern Maryland.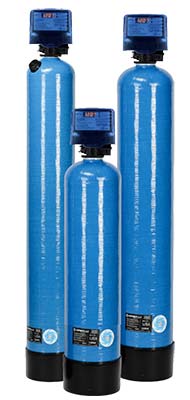 Is Water Treatment Right for Your Home?
Do you want to improve the quality of your drinking water?
Does your water stain or leave spots on fixtures?
Do you want to extend the life of your appliances?
If your answer is "yes" to any of these questions, Burch Water Solutions can help. We offer complete water treatment options, for well water and municipal water, with services ranging from in-home water testing with instant results to water softening and filtration services.
Why Burch Water Solutions?
FREE water analysis
0% financing up to 36 months
Payments as low as $70 per month
Factory-trained installation services
Choose the name you've always trusted for your home comfort. Contact us today to learn more about Burch Water Solutions and what we offer.