If your home or business relies on propane, deciding which propane supplier is best for your unique situation, including your comfort needs and budget, can be quite challenging. It is important to work with a supplier that offers the best value for you along with expert, reliable heating services. Here are some top tips to help you find the right propane supplier: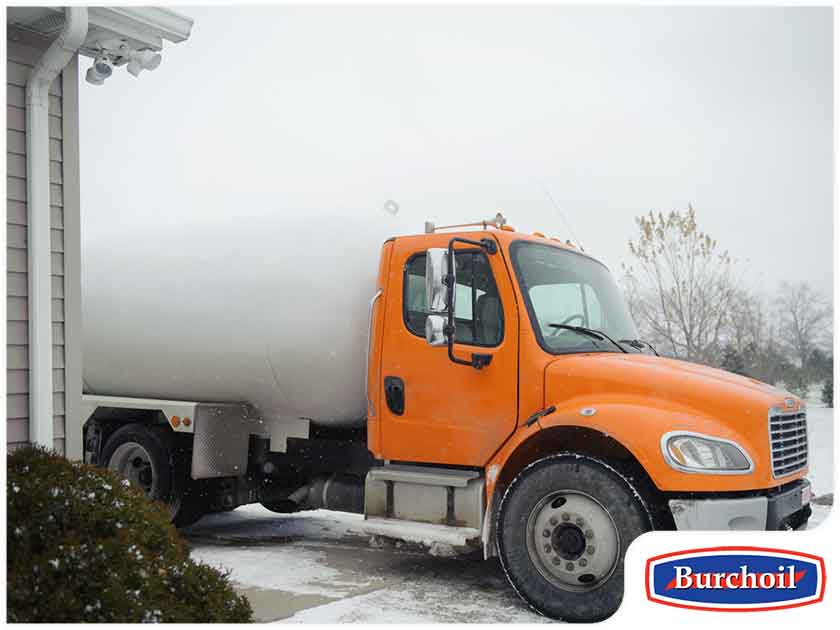 1. Evaluate products and services offered by different suppliers.
The first thing to do when selecting a propane supplier is to familiarize yourself with the diverse services and product selections that your local propane suppliers are offering. Common propane services include propane delivery and fill-up, emergency service and repairs and installation of indoor and outdoor appliances. Meanwhile, a shortlist of propane products to look for includes home heating systems, home hot water systems and generators.
2. Evaluate delivery options.
You may find that your local heating equipment and oil suppliers have different propane delivery options. You need to make sure which course of action matches your needs the most. For instance, automatic delivery proposes that you set a fixed schedule for your propane deliveries in order to keep your propane tank full. Another option is to simply call your propane provider whenever you need a delivery, which works best if you want to monitor your own propane usage.
3. Evaluate prices and any additional fees.
It is crucial to ask any potential propane supplier the following questions about product or service charges and compare prices among different companies.
Do they have a fee for installing a new propane tank?

In case you do not own a propane tank, what are the monthly fees and rental charges they offer?

Is there a cost for propane deliveries?

In case you change suppliers or fuel type, will they charge a fee for removing a propane tank?

If you have a fixed-term contract with your provider and decide to terminate it early, will there be any charges?
Burch Oil is a premier source of professional heating and AC services, including energy-saving equipment installation and maintenance plans. Our top-rated professionals are committed to providing the comfort and efficiency you need through industry-leading products and outstanding customer service. Call us today at (301) 298-1673 or fill out our contact form to set up an appointment.